SpecSoft's goal to satisfy its customers is only accomplished if it offers superior customer service. This includes handling your valued orders in an efficient and timely manner. After the sale we provide the following additional service functions by virtue of our well trained and experienced service personnel.
• Installation, training, start-up of all SpecSoft Manufactured machines
• Installation, training, start-up of many of our affiliates' machines and controls
• Troubleshooting, maintenance and engineering upgrades of many printing, paper converting and packaging machines.
• On-line monitoring and troubleshooting as described below.
SpecSoft's service team offers a wide array of expertise to help optimize the productivity of your installed equipment. Whether your equipment was manufactured by SpecSoft or others, these service professionals can provide installation, troubleshooting, upgrading and routine maintenance service. Service work can be done at your facility or at the SpecSoft plant depending on the nature of the work.
SpecSoft is pleased to offer an on-line internet based technical support service for your computer and PLC based control systems. This service allows our engineers and technicians to access the control system of your printing and packaging machinery over the internet from our plant in Walton, Kentucky. By doing so problems can often be diagnosed and solved quickly thereby avoiding costly downtime, travel and living expenses.
Controls System Service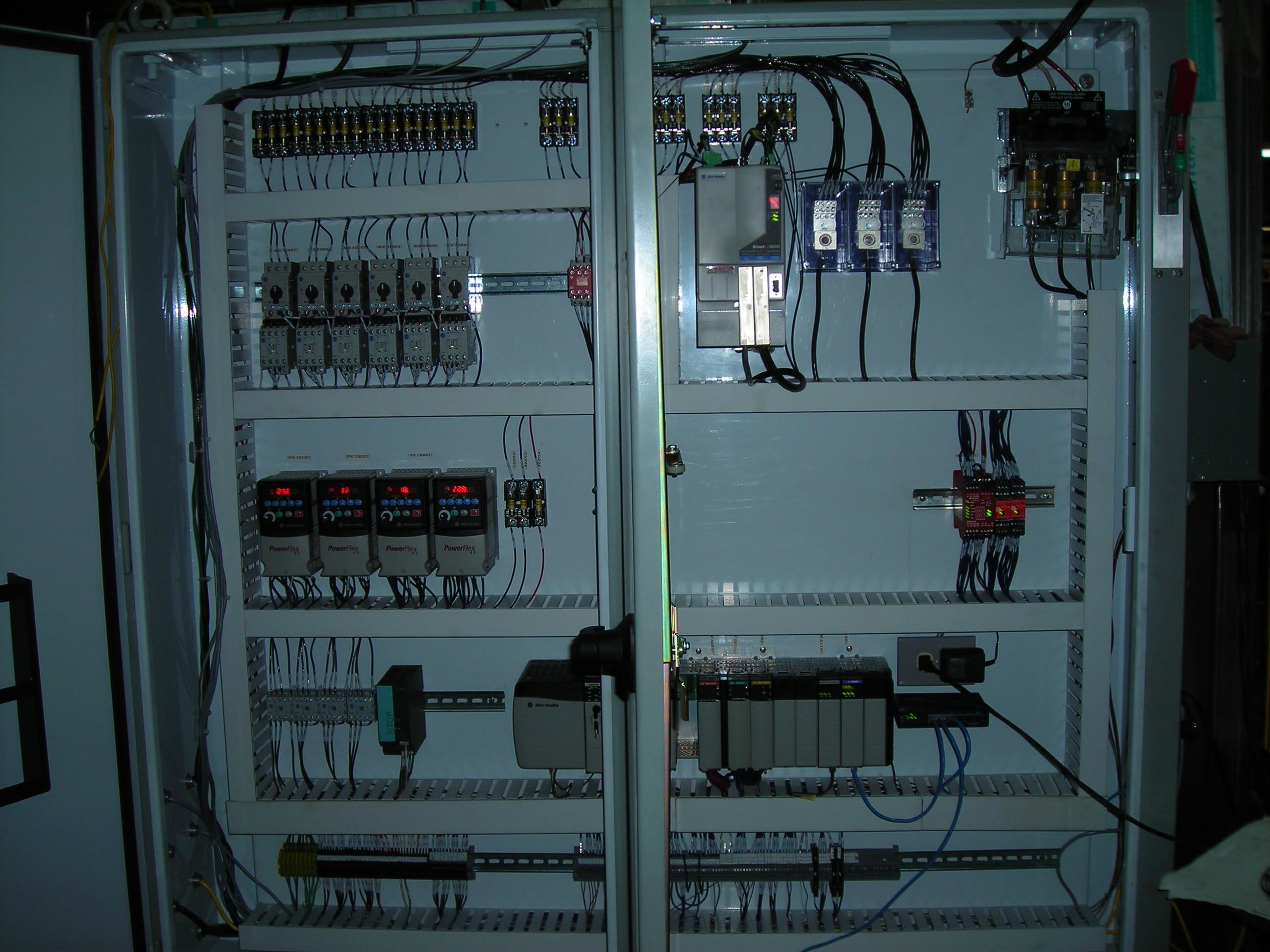 SpecSoft has teamed up with Cooper Electric – a leading electrical contractor in the Greater Cincinnati Area – to offer control system troubleshooting, repair and upgrade service to industrial sites throughout the Tri-State.
Controls Upgrades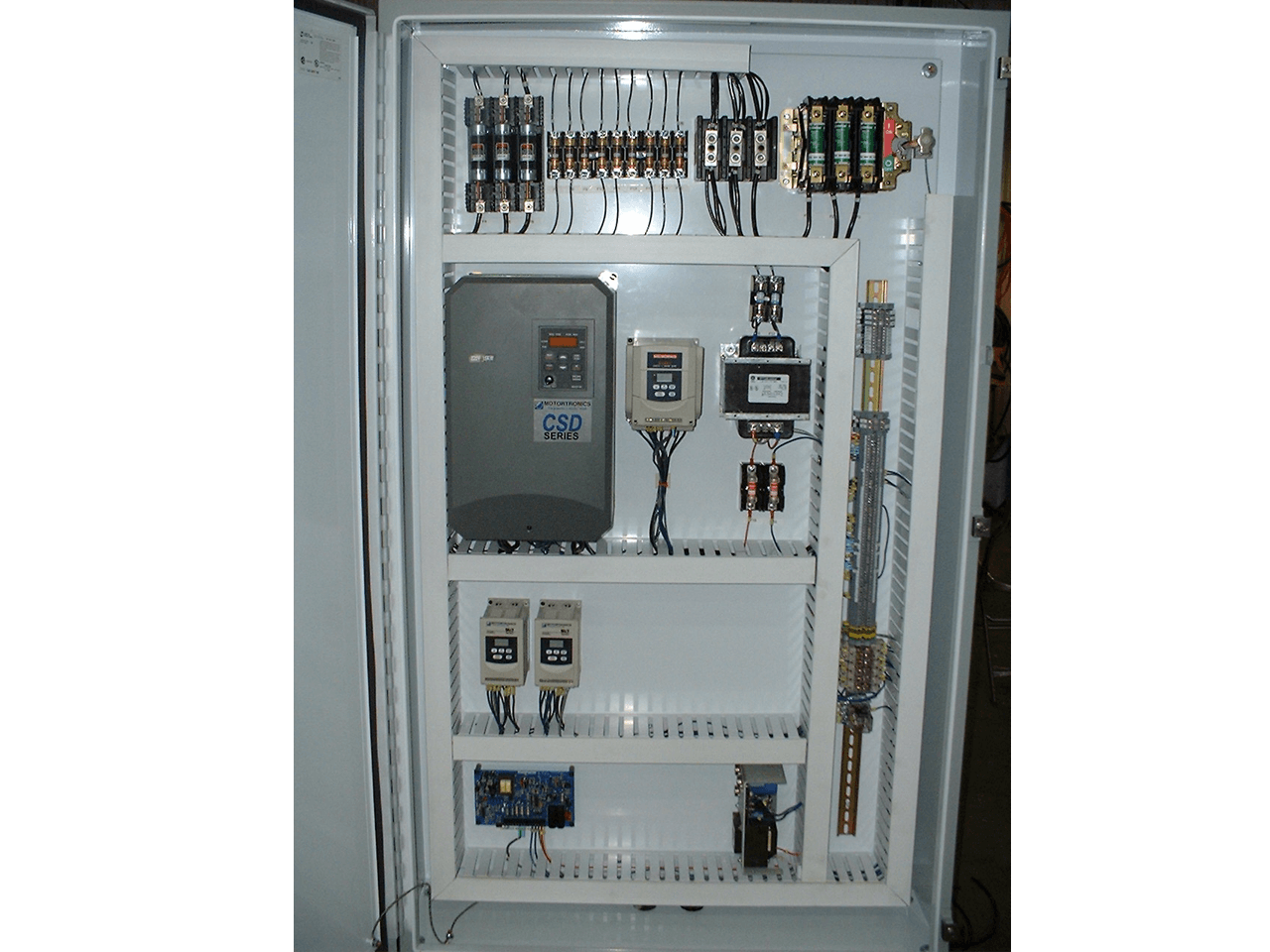 Outdated and obsolete controls upgraded reducing expense and risk while increasing productivity.
Mechanical Upgrades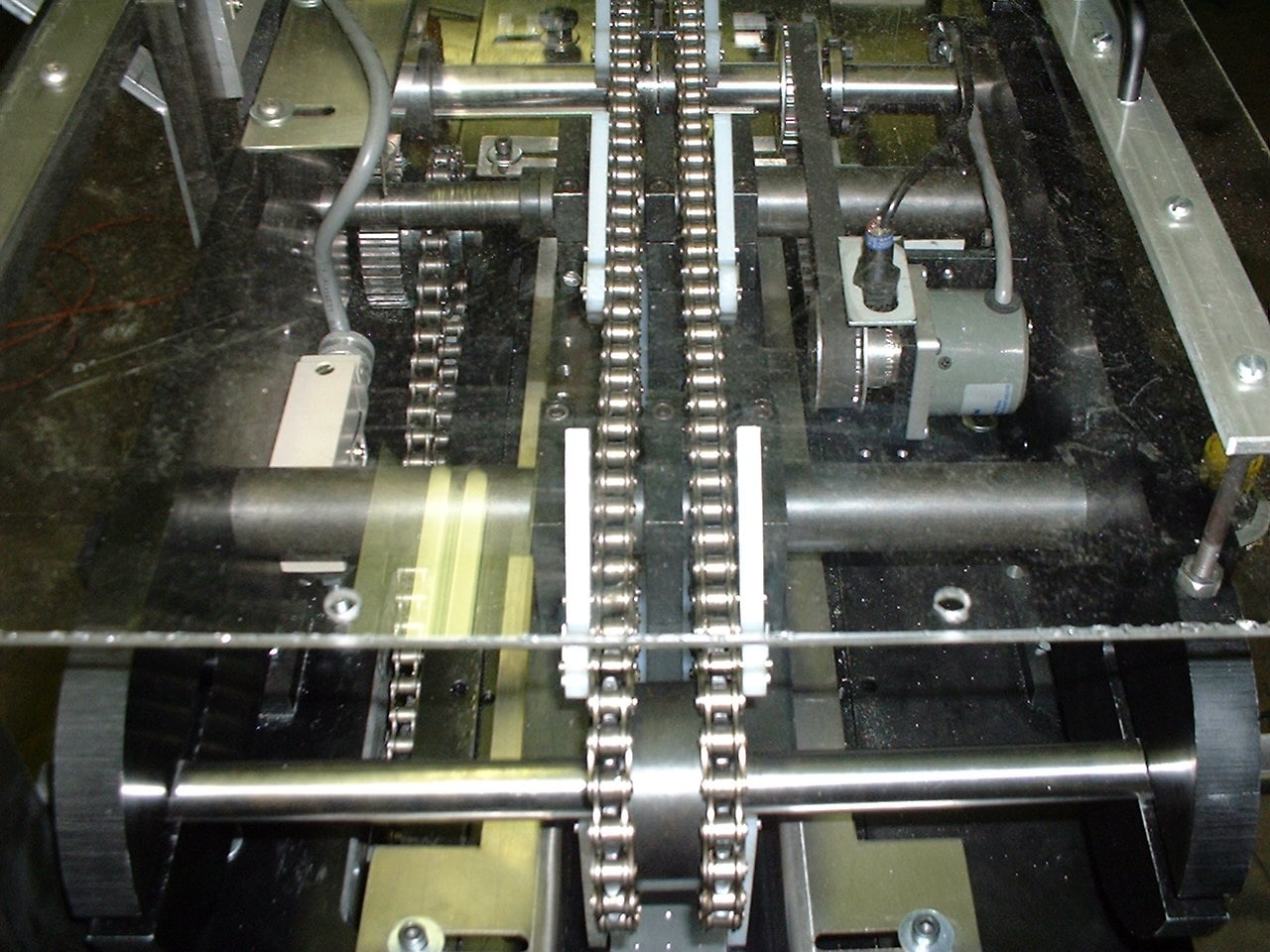 Replace worn out parts or upgrade obsolete parts.
Used Machinery Evaluation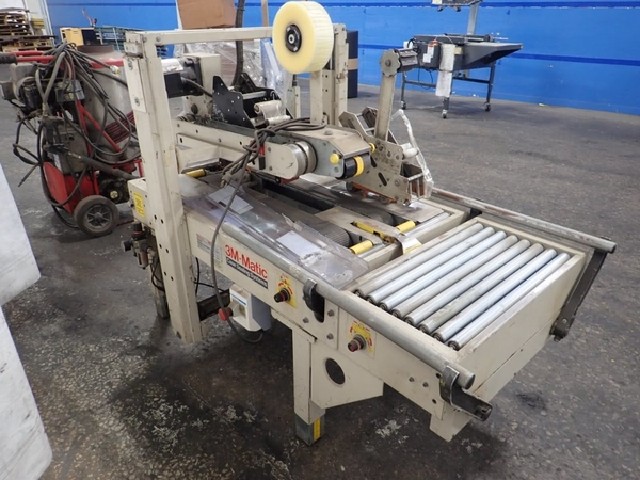 Have you ever bought a used machine and afterward found out that it required more money to get it in production than it was worth? We can help.